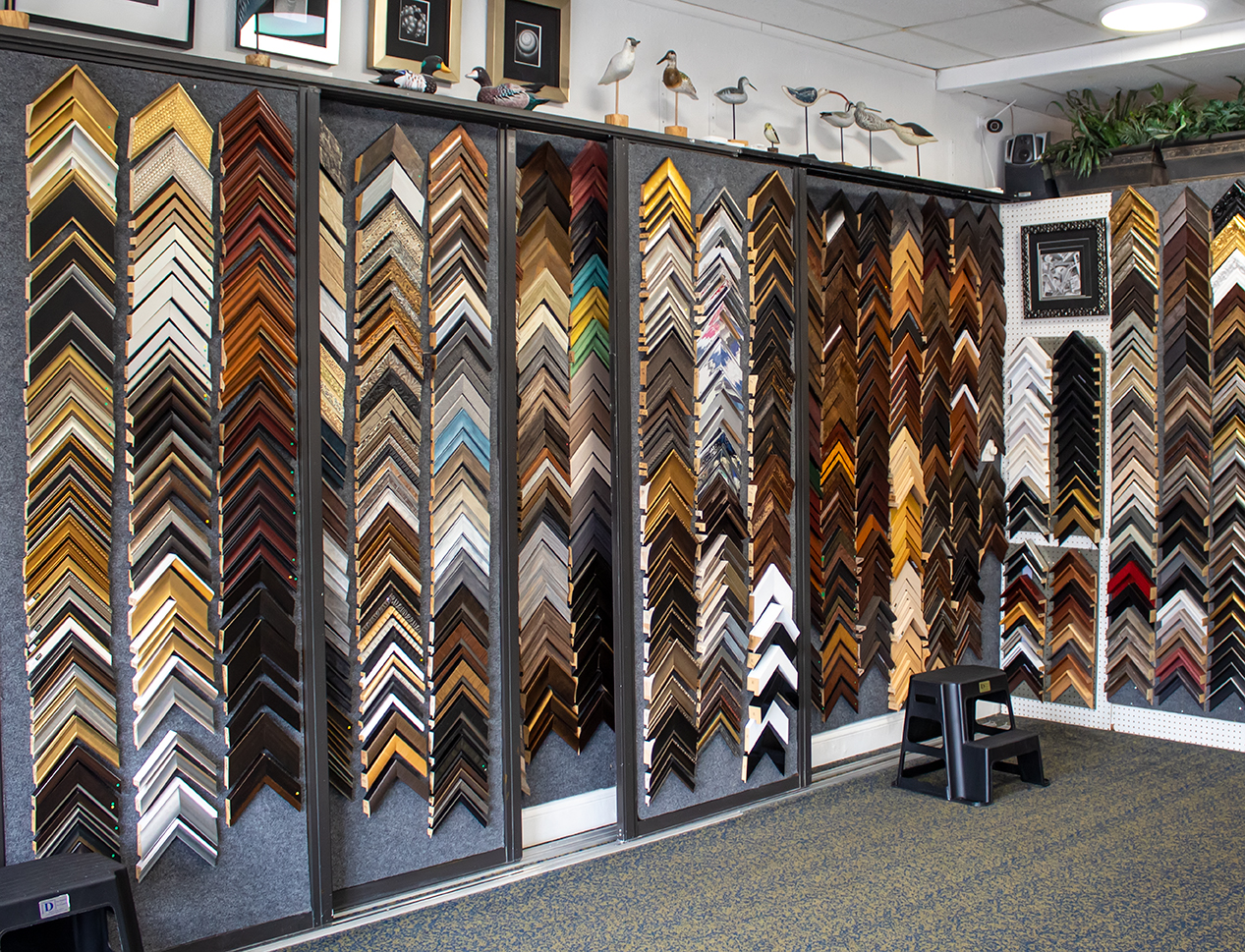 Our frames themselves are works of art.
Whether it be a mirror, a piece of art, or a photograph, our frames make the finished product especially elegant.
Customers are welcome to take samples home to get a feel for what would work best with their style and design. We understand budgetary considerations and work within them.
Custom-framed mirrors are a specialty. We work with custom home builders on a regular basis designing mirror treatments for new homes and remodels.
"DeGeorge Custom Frames has added a tremendous amount of value to our product."
Mark Hulbert of Hulbert Homes — award-winning Polk County builder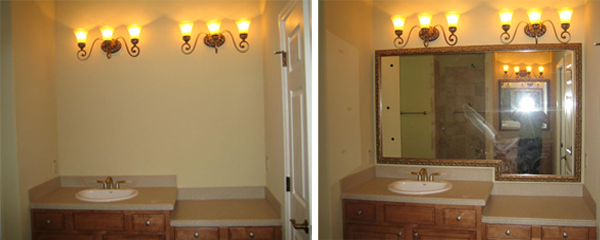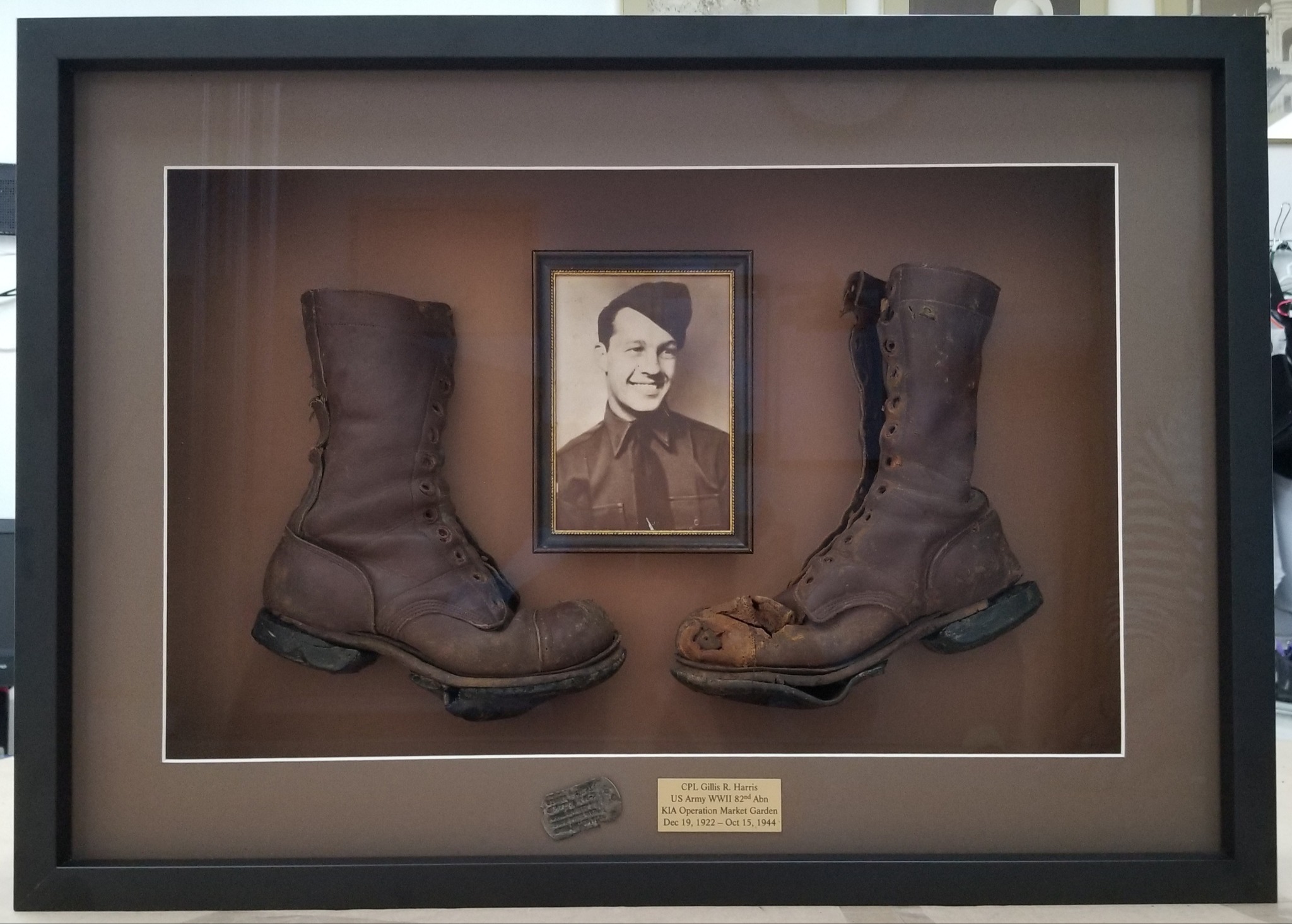 Shadow Boxes for Military & Sports Memorabilia
DeGeorge Custom Frames is ready to help you with framing other types of memorabilia including sports, historical, and sentimental items. So get those items out of the shoe box and into a shadow box.
Vince is a retired U.S. Army Master Sergeant, retiring in 1996 after serving 22 years. With this experience, he has the knowledge and respect necessary to correctly arrange and display military items, awards, rank, and insignia.
Conservators have found that a great deal of the damage to works of art that they encounter could have been reduced or prevented by proper framing methods.
Through the use of matting materials that meet the standards set by the Library of Congress for the preservation of works of art and documents on paper, mounting techniques that are easily reversible, and special glazing materials, we can greatly reduce the risks involved in displaying works of art.